TSC INTERNATIONAL TOURNAMENT 2020 The Netherlands
After a successful 2019, on 20 and 21 June 2020, TSC is organizing a major international football tournament for the JO13 (birth year 2007) in cooperation with Fritz Raddatz.
Fritz Raddatz is known for its annual youth tournaments in Hannover Germany.
The tournament will have 12 to 16 professional football teams and 24 to 28 amateur clubs from all over Europe.
If you are interested in participating, you can contact the organization. Look at
contact
and fill out the contact form.
---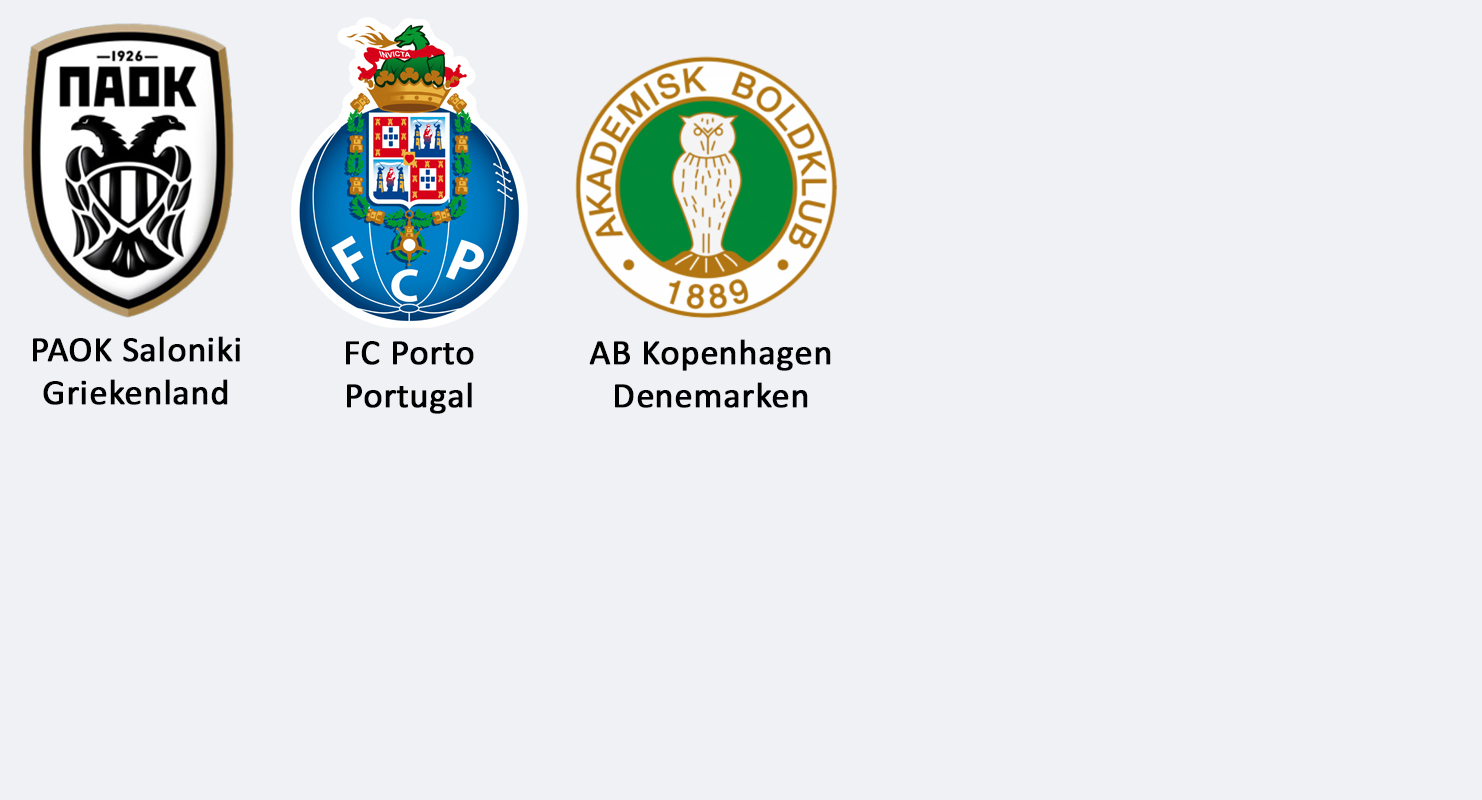 Last registrered participants

---
INTER MILAN wins TSC International Tournament 2019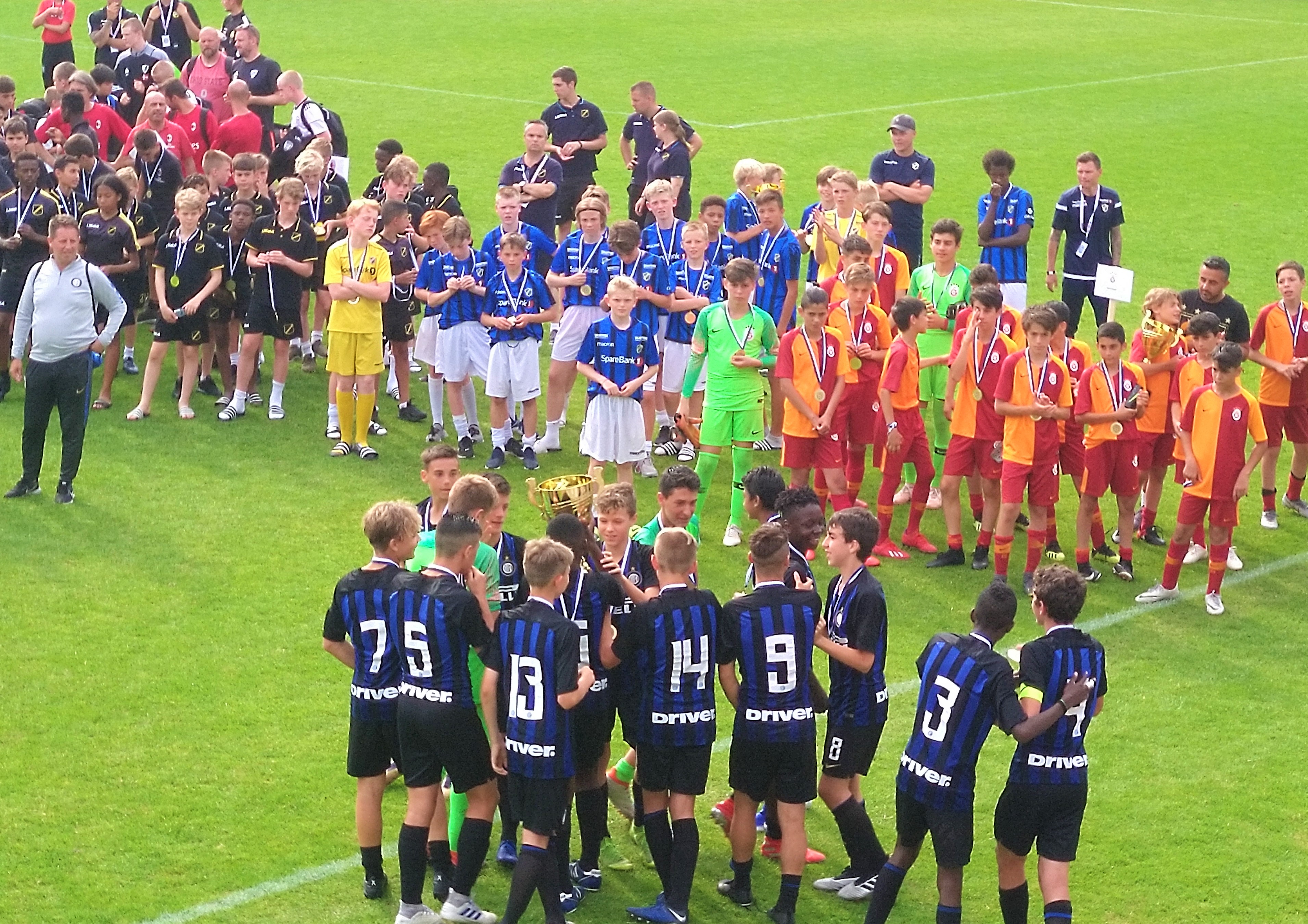 For a complete overview of the ranking tournament 2019 check the tournament results.
To view the pictures of the tournament 2019.
You can also follow us on Instagram.com/tsc_international_2019.
---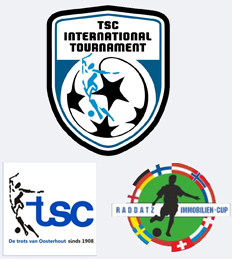 Football club TSC from Oosterhout Noord-Brabant the Netherlands is a large club and has a beautiful
accommodation
. The club now exists for 110 years and has more than 1,100 members, 50 youth teams and 16 senior teams. For more information about vvTSC we refer you to the website of the association
https://www.vvtsc.nl/

Raddatz Immobilien-cup is a large prestigious international tournament that has been organized for years by Fritz Raddatz. Many European professional top teams take part in this tournament. Check the website for an impression:
http://raddatz-cup.de/
---