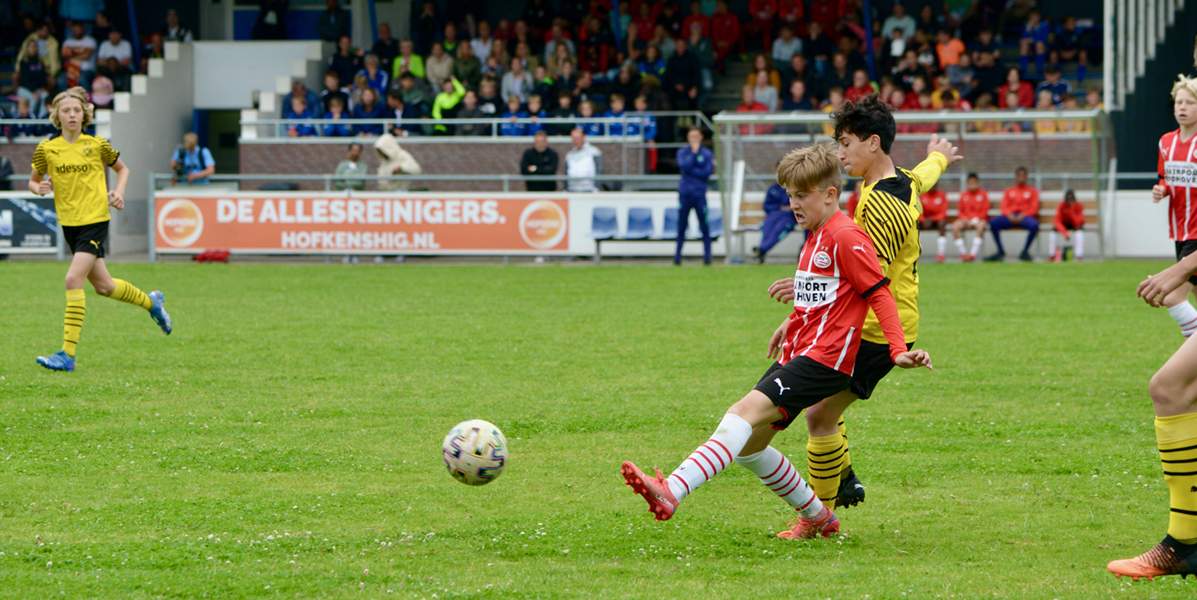 TSC INTERNATIONAL TOURNAMENT 2022 The Netherlands
TSC has organized a successful tournament in 2022. The participants competed for two days.
TSC is proud of the great interest and great competitions. A perfect tournament that is supported by the many volunteers of the tournament.

TSC will organize on 17 and 18 June 2023 another international tournament. The TSC International Tournament is organized for U13.

The TSC International Tournament is a prestigious and beautiful tournament with a unique concept where amateur associations can compete with the TOP of international youth football.

12 to 16 GFAs and 24 to 28 amateur associations from all over Europe will participate in the tournament.
If you are interested in participating, you can contact the organization. Look at contact and fill in the
contact form
.
View the
participants U13 2023
. See also participants overview
2019
,
2020
,
2021
or
2022
---

---

---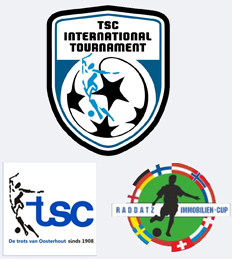 TSC International Tournament is organized in collaboration with Fritz Raddatz.
Football club TSC from Oosterhout Noord-Brabant the Netherlands is a large club and has a beautiful
accommodation
. The club now exists for 110 years and has more than 1,100 members, 50 youth teams and 16 senior teams. For more information about vvTSC we refer you to the website of the association
https://www.vvtsc.nl/


Raddatz Immobilien-cup is a large prestigious international tournament that has been organized for years by Fritz Raddatz. Many European professional top teams take part in this tournament. Check the website for an impression:
http://raddatz-cup.de/